settings.tab.title.demo
Casuarina Pool
ATM - Casuarina Pool
---
We do not have an ATM at the Casuarina Pool however, we do have an EFTPOS facility for the paying of fees or the purchasing of swim items, food and drink.
---
Aqua Aerobics (Aqua Fit) - Casuarina Pool
---
We are currently not running any aqua aerobics or aqua fit programs at the Casuarina Pool. Casuarina Fitness Club runs aqua fit programs as part of their gym membership. Please contact them on 02 6674 9966 for more information.
---
Baby Change Facilities - Casuarina Pool
---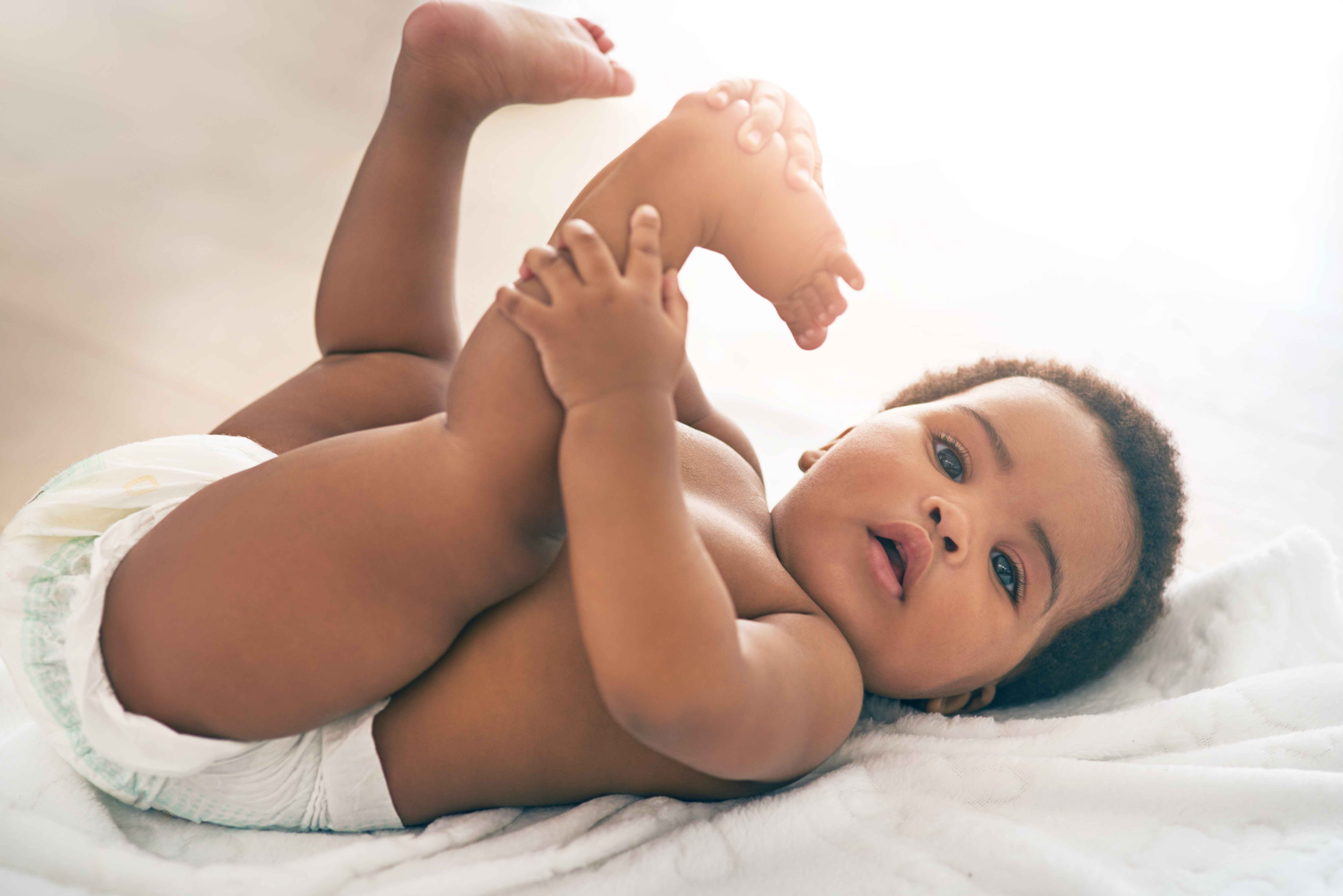 We have baby change tables located in the covered teaching pool area. There are no baby change facilities in the change rooms! We sell waterproof nappies at reception. Please see reception for pricing.
---
Board Shorts - Casuarina Pool
---
No board shorts please! They weigh the children down and restrict leg movement. Remember we are tying to develop good kicking skills!!
---
Cancellations - Casuarina Pool
---
Please notify us as soon as you can if you need to cancel your lesson. Also see the Make-Up section under FAQs.
---
Certificates - Casuarina Pool
---
Certificates are awarded as the children progress through each of the swimming levels. Students also are awarded certificates for Swimmer of the Month and the Holiday Intensive Program (HIP).
---
Change Rooms - Casuarina Pool
---
The male & female change rooms are shared with the Casuarina Fitness Club and located at the diviing block end of the out door pool. The change rooms are fitted with toilet and shower facilities, as well as change benches and lockers.
---
Class Sizes - Casuarina Pool
---
We keep the class sizes small at Billabong Swim School so that your child is given maximum teaching time. Water Babies the class size is 7 (not including parents), Pre-School program - 4 per class. School-Age program - Starfish: 4 per class, Platypuse, Dolphins: 5 per class, Stingrays and above: 5 to 8 per class.
---
Swimming Costumes - Casuarina Pool
---
The best costumes for weekly swimming are Speedos Endurance as they last in chlorinated water types and are a great robust swimming costume for all occasions. We sell waterproof nappies for babies and todlers.
---
Daylight Savings Time - Casuarina Pool
---
Billabong Swim School operates on Eastern Daylight Savings Time (EDST) as the Casuarina Pool is located within NSW. If you reside in QLD your lesson time will be one hour earlier during the Summer months.
---
Drinks - Casuarina Pool
---
We sell water, some juices, sports drinks and softdrinks in the reception area for your convenience. Check with reception for pricing. Swimmers in stroke development levels may have water bottles at the pool's edge.
---
EFTPOS - Casuarina Pool
---
We have EFTPOS facilities at the Casuarina Pool, but we do not have an ATM.
---
Fees - Casuarina Pool
---
Fees are paid on a monthly basis and are due 2 weeks in advance. They may be paid by either cash, cheque, EFTPOS (Casurina only) or electronic bank transfer. Cheques should be made out to BILLABONG SWIM SCHOOL. The total fee depends on the number of lessons that are held that particular day in each month. Please contact reception for fee pricing. Electronic Bank Transfer details for Tweed Pool ONLY: Account Name: Billabong Swim School BSB Number: 484-799 Account Number: 054 510 143 Reference: Please use the first and last name of the eldest swimming. If you wish you may email remittance to: casuarina@billabongswimschool.com.au
---
Floatation Devices - Casuarina Pool
---
We do not use any floatation devices in any lessons except for the use of kick boards and noodles which we provide for the swimmer's lessons.
---
Free Lesson & Assessment - Casuarina Pool
---
The free lesson and assessment is scheduled to one free lesson and assessment per child that is not currently enrolled in the Billabong Swim School Program. Please contact us for more information regarding this.
---
Gift Certificates - Casuarina Pool
---
We have gift certificates (we call: "The Gift Of Life") available for purchase at the reception. These entitle the certificate bearer a given number of lessons.
---
Goggles - Casuarina Pool
---
We encourage all swimmers to wear goggles, preferably clear goggles since we are an indoors and outdoors pool, the teachers would like to be able to see the student's eyes. Please not face mask type as they are too big and clunky and often leak. Goggles can be purchased from the reception. Check with reception for pricing.
---
Holiday Intensive Program (HIP) - Casuarina Pool
---
As children learn more quickly when an activity is repeated, lessons are given every day for 5 days over one week during the school holidays. This enables the muscle memory of the child to be able to retain the skill more effectively. Please look out for flyers advertising upcoming HIP dates, or contact reception for more information.
---
Holding Fees - Casuarina Pool
---
A holding fee holds your child's spot in their current class, time and day. This fee can only be applied if you are to be absent for two or more consecutive weeks. Please inform reception prior to the planned absence. A holding fee cannot be applied if you are to be absent for just one weekly class.
---
Jobs - Casuarina Pool
---
Occasionally we may look for new staff to join our team either in the water teaching or on reception duties. Please send a resume/CV to judy@billabongswimschool.com.au and Judy will be in touch with you if we think you would make a good candidate.
---
Lesson Formats - Casuarina Pool
---
Each lesson follows a set format which is kept on a strict timelimit for each of the skills learnt during the lesson. Ensure you are on time for your child's lesson so they do not miss the skills that are covered at the beginning of the lesson.
---
Levels - Casuarina Pool
---
We run two learn to swim programs at Billabong Swim School, the Pre-School program and the School-Age program. As the student's swimming skills progress, they progress up through the ability levels for their age group. See the Swim Program section of this website for more information, or ask at reception for a levels flyer. For older student's we have stroke development / technique groups and adult classes. Please ask reception for more information.
---
Missed Lessons & Make-Ups - Casuarina Pool
---
Unlike some swim schools, the Billabong Swim School has a make-up policy. We need everyone's cooperation for this policy to work, so please read the following carefully.
Whenever feasible please let us know as early as possible when you need to cancel a lesson. Even if your child wakes up sick that morning, this will enable someone else to book a make-up lesson in your absence. A message may be left on our answering machine as we check our messages often.
All make-ups must be used within 3 months and as we have limited places, all make-ups that are not cancelled or attended will be counted. You may cancel a make-up prior to the booked time. We often have a waiting list for make-ups so it is important that we enforce this policy in order for it to work. You must be currently enrolled in the program to take advantage of the make-up policy.
---
Newsletters - Casuarina Pool
---
Each term we release a newsletter with current news about the swim school, feature articles, testimonials, and swimmers of the month from the previous term are published. In 2018 we will be starting to email newsletters. If you are enrolled in the program but not receving newsletters by email please contact reception to have your record updated. Newsletters will also be puplished on the website.
---
Observations - Casuarina Pool
---
We welcome parents to watch the student's lesson from the pool's edge on the benches provided. Please try not to disturb the student's while they are in their lesson and direct any queries to the supervising staff outside of the pool or the receptionist on duty.
---
Parking - Casuarina Pool
---
Parking is available at the front of the Casuarina Fitness Club and the Osteria Cafe. Some street parking is available in the surrounding streets.
---
Progress - Casuarina Pool
---
As our swim school runs to a tight schedule we urge parents to ask at reception for a progress report about their child. We will discuss your child's progress with their teacher and then contact you shortly after with information regarding your child's progress. Once we become bigger, we will have a dedicated supervisor who will be able to give you a progress report straight away. We thank you in advance for your cooperation. For adult swimmers your progress will be discussed directly with your coach.
---
Rash Vests - Casuarina Pool
---
Rash vests are not needed as our pool is very warm. Similar to board shorts, they restrict movement and we are trying to develop good rotation in the shoulders. Exceptions would be Waterbabies and some Tadpoles.
---
Reception - Casuarina Pool
---
Our reception is where you check in before you take the student's to their class. If reception is busy, get the student's into their lesson and then let reception know that you are here. Also if you need to cancel for any reason, please call us ahead and let our reception know. If we are on the phone, the answering machine will take your message and messages are checked very regularly.
Reception is our main method of communication while Judy, John and the other teachers are in the pool. Please don't hesitate to raise any questions with reception and we will endevour to answer your query as soon as possible.
We offer a range of snacks and drinks for purchase at reception. See the receptionist for pricing. Also available for purchase is a limited range of swimming related merchandise such as goggles, swimming caps and waterproof nappies.
You can also pickup current newsletters and any current informational flyers at reception.
---
Showers - Casuarina Pool
---
Both the male and female change rooms have showering facilities. Please ensure you attend with children as this is a shared facility with the Casuarina Fitness Club.
---
Swimming Caps - Casuarina Pool
---
Students with all lengths of hair are welcome to swim and learn at Billabong Swim School. We highly recommend students with long hair or a long fringe to cover their hair with a swimming cap. This enables the teacher to be able to see your child clearly, and allows the student to focus on their swimming skills and not have to worry about their wet hair covering their eyes, goggles and faces all the time. See reception for a limited range of swimming caps.
---
Swimmer of the Month - Casuarina Pool
---
Each month a student or two from each level in the entire program are selected for swimmer of the month. These are children who have shown tremendous achievement in their swimming ability. The children are awarded a certificate and have their names printed in the newsletter.
---
Sponsors - Casuarina Pool
---
We are always looking for new and upcoming sponsors and are happy to talk with any companies or organisations that may like to negotiate a sponsorship program with us.
---
Water Quality & Temperature - Casuarina Pool
---
At Billabong Swim school we strive to keep the best quality water found in any swim school on the Tweed coast. We test our water inhouse daily as well as have an independent water test also completed daily to maintain a perfect quality of water for your child to enjoy their learning experience. The Casuarina Pool is chlorinated and monitored so that the water doesn't sting the eyes or cause skin irritation. Dip your hand in next time you are beside the pool and feel for yourself!!
We keep the water at an average 31-32 degress centigrade all year round in the indoor small pool, and an average 28-30 degrees centigrade in the outdoor pool, so that lessons can be comfortable throughout all seasons of the year.
---
---